Guitar Techniques
Buy a subscription
Sorry, this item is out of stock
Guitar Techniques are offering all Acoustic Expo visitors a chance to subscribe and get 3 issues for only £5!
Get 3 issues for £5, and then pay £24.99 every 6 months thereafter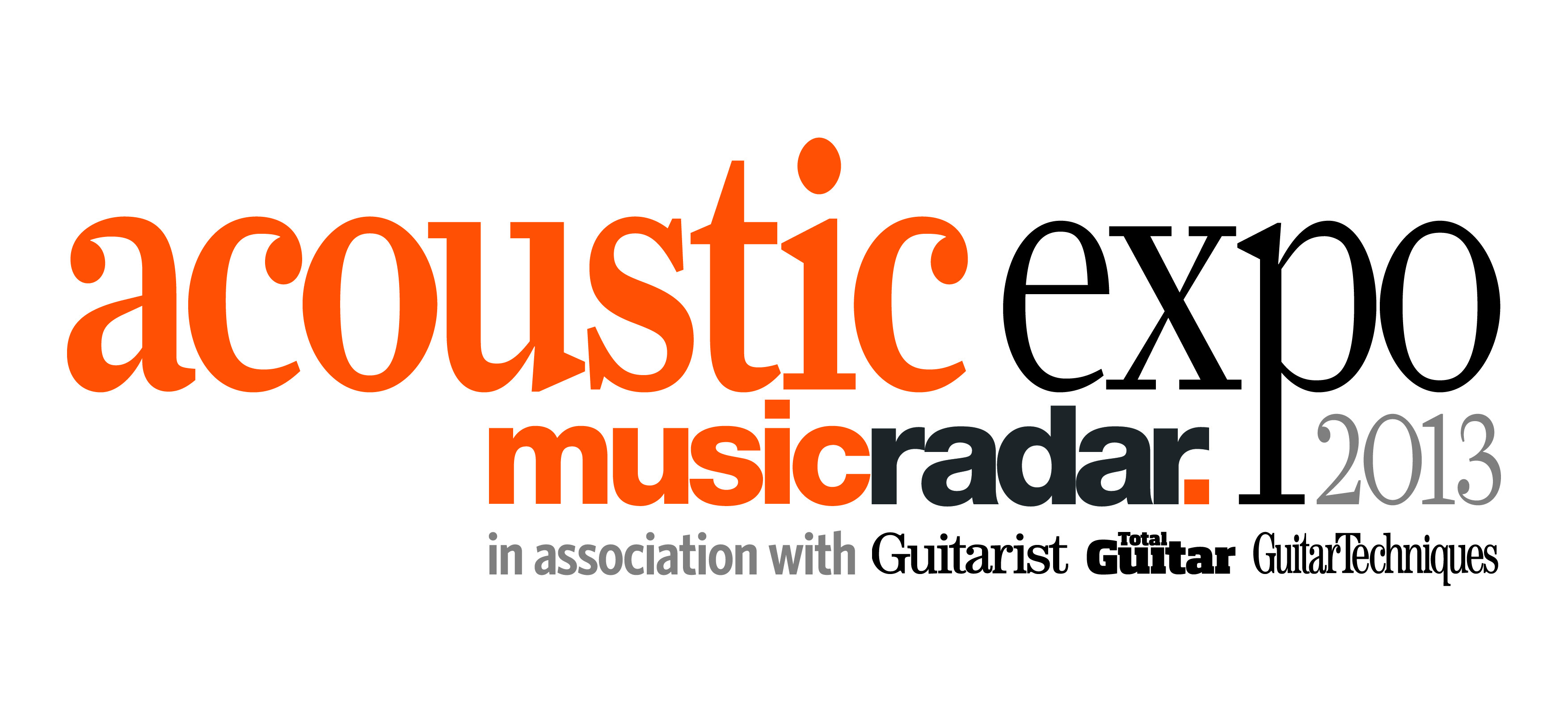 ---
Guitar Techniques Subscription Offer
Guitar Techniques occupies a unique position in a market place crowded with guitar publications. It was a formula that was bound to succeed from the start: take the UK's foremost guitar teachers and players, and transfer their finesse and passion for music into a magazine!
The magazine has established itself with guitarists who wish to better themselves as musicians in both the UK, Europe and as far afield as the USA and Hong Kong! When it comes to choosing music, GT's Abba to Zappa policy means that there's always something for everyone! Take out a Guitar Techniques magazine subscription and learn to play better now.
---
Guitar Techniques - Digital Edition: Get 2 issues for free!
In addition to getting your monthly dose of Guitar Techniques in physical form, we have also created a digital edition for you to enjoy on whatever device you want.

If you subscribe now, you'll be able to get 2 issues without paying anything. You only start paying after your no-obligation free trial.

Choose from Apple, Zinio, Kindle Fire, or the B&N Nook.

Or search for Guitar Techniques Magazine on your device's app store.
---
MusicRadar.
Created by musicians for musicians, MusicRadar.com is the number one website for guitarists, drummers and producers. Check out the latest gear updates and artist news.
Read expert reviews on the best new kit. Play along with our expert video lessons or try our handy tips and projects. Add on our blogs, podcasts, competitions and a vibrant forum and MusicRadar.com has everything the modern musician could want!
---
Not From The UK?
Unfortunately we cannot offer 3 issues for £5 to those of you living outside of the UK. We do however have other amazing discounts that are available if you live outside of the UK.
If you live in the US, you're able to get up to 35% off by ordering here.
If you're from Europe or the Rest of the World, head over to MyFavouriteMagazines.
---